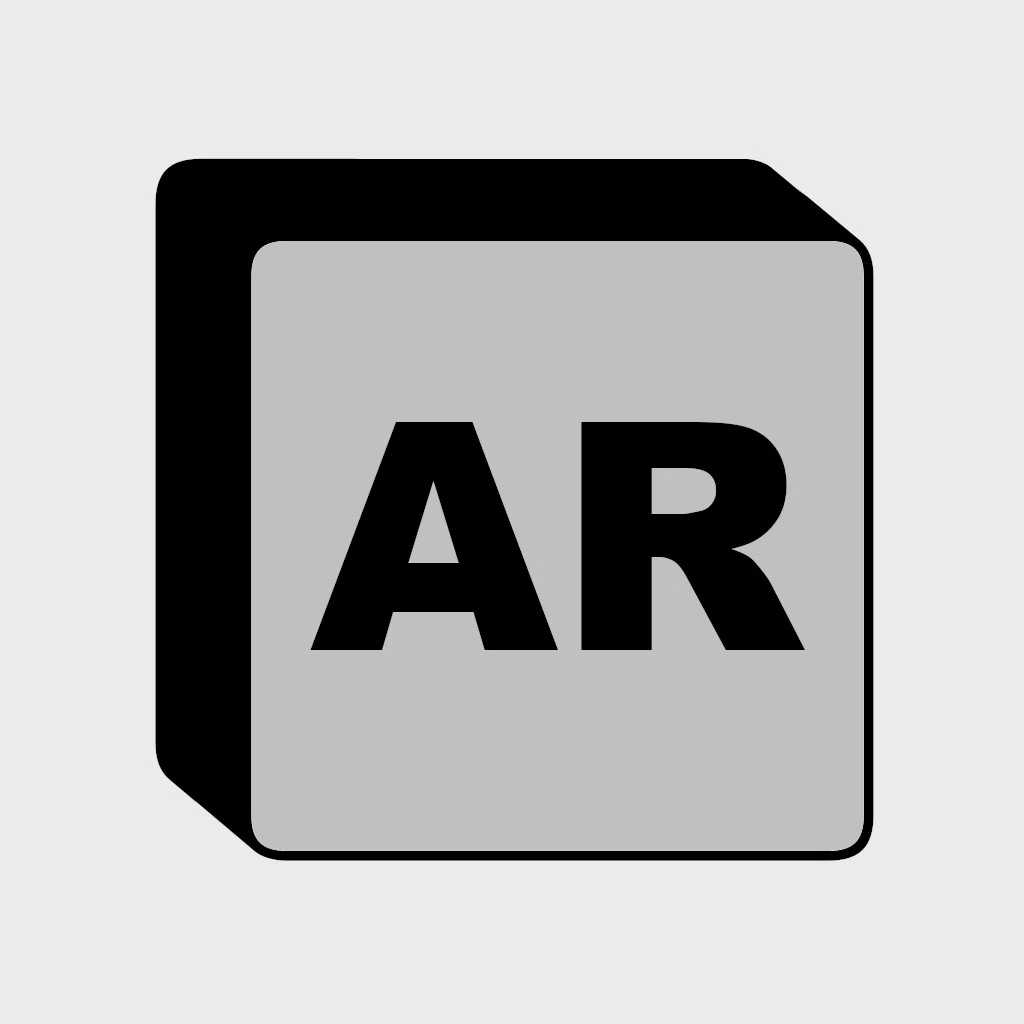 AR Frame
The Image to AR mobile app.
AR Frame streamlines the process of creating and showcasing photos in Augmented Reality.
AR Frame, AR Text, AR Portal and AR Code to simplify Augmented Reality
In response to the rising popularity of AR, we first created the AR Code platform, enabling AR experiences to be anchored in any location. Then, we developed robust tools for generating captivating AR experiences, including AR Frame.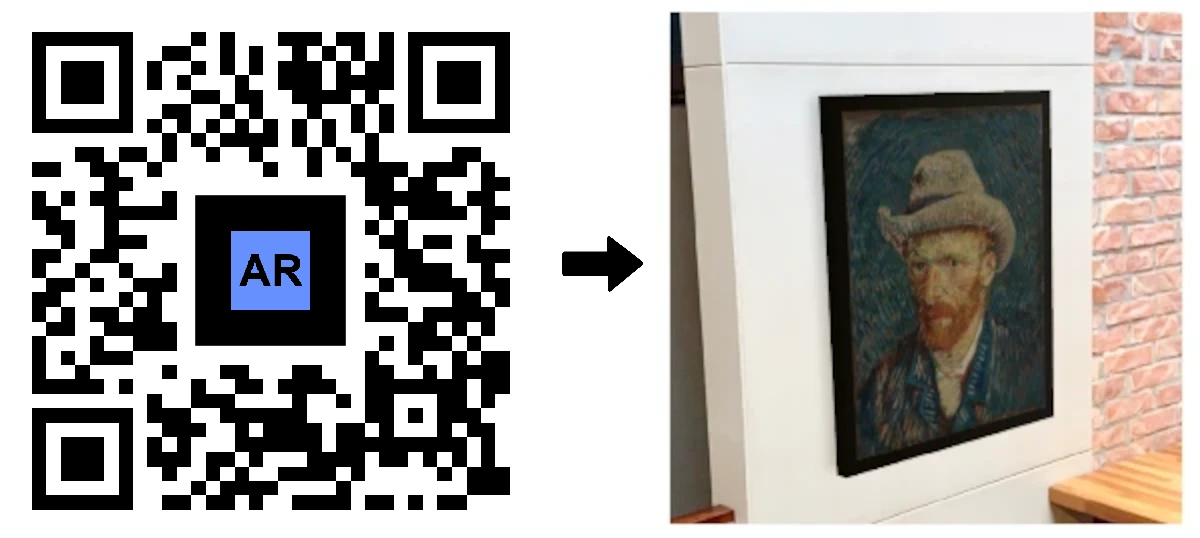 Create your first Augmented Reality Image experience on AR Frame for iOS or via our web interface on ar-code.com.