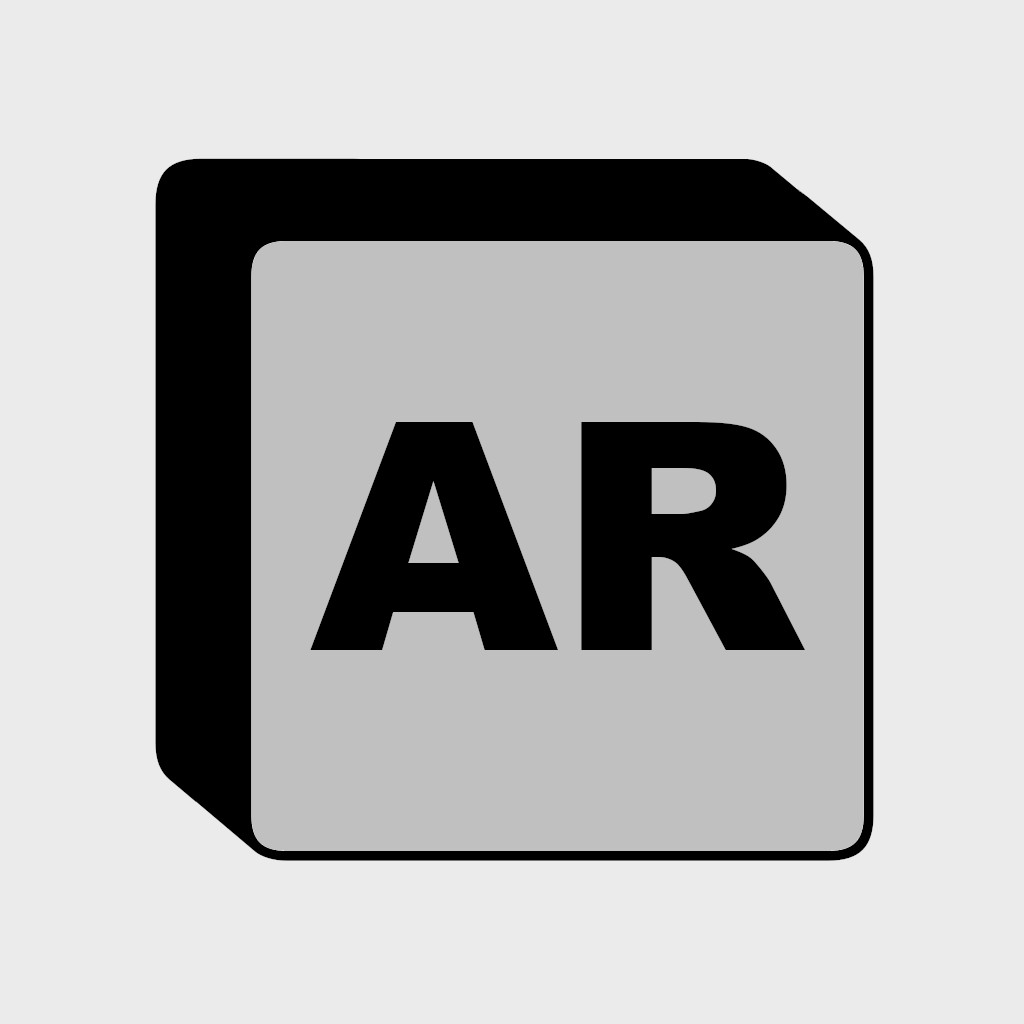 AR Frame
The Image to AR mobile app.
AR Frame simplifies the creation of AR Images experiences and their display in Augmented Reality
AR Frame, AR Text and AR Code to simplify Augmented Reality
By observing the growth of AR trends, we first developed the AR Code platform which allows an AR experience to be anchored anywhere. Then, we created powerful tools to generate stunning AR experiences including AR Frame..
Don't wait any longer, create your first Augmented Reality Image experience on AR Frame for iOS or via our web interface on ar-code.com.